Best Exercise to Lose Belly Fat Fast – HIIT vs Cardio Workout
What is the best exercise to lose belly fat fast? In this article, you will find a difference between HIIT vs Cardio. Most of the people struggle with losing belly fat. When it comes to belly fat, you have to do hard work to build a shredded body and burn belly fat.




Also, you cannot target your belly and burn only your belly fat. Before burning belly fat, your body will burn fat in other areas of your body. Neck fat, chest fat are the examples. There have two main ways to burn belly fat fast.
Those are,
Cardio
HIIT workout (High-Intensity Interval Training)
Burn belly fat by doing cardio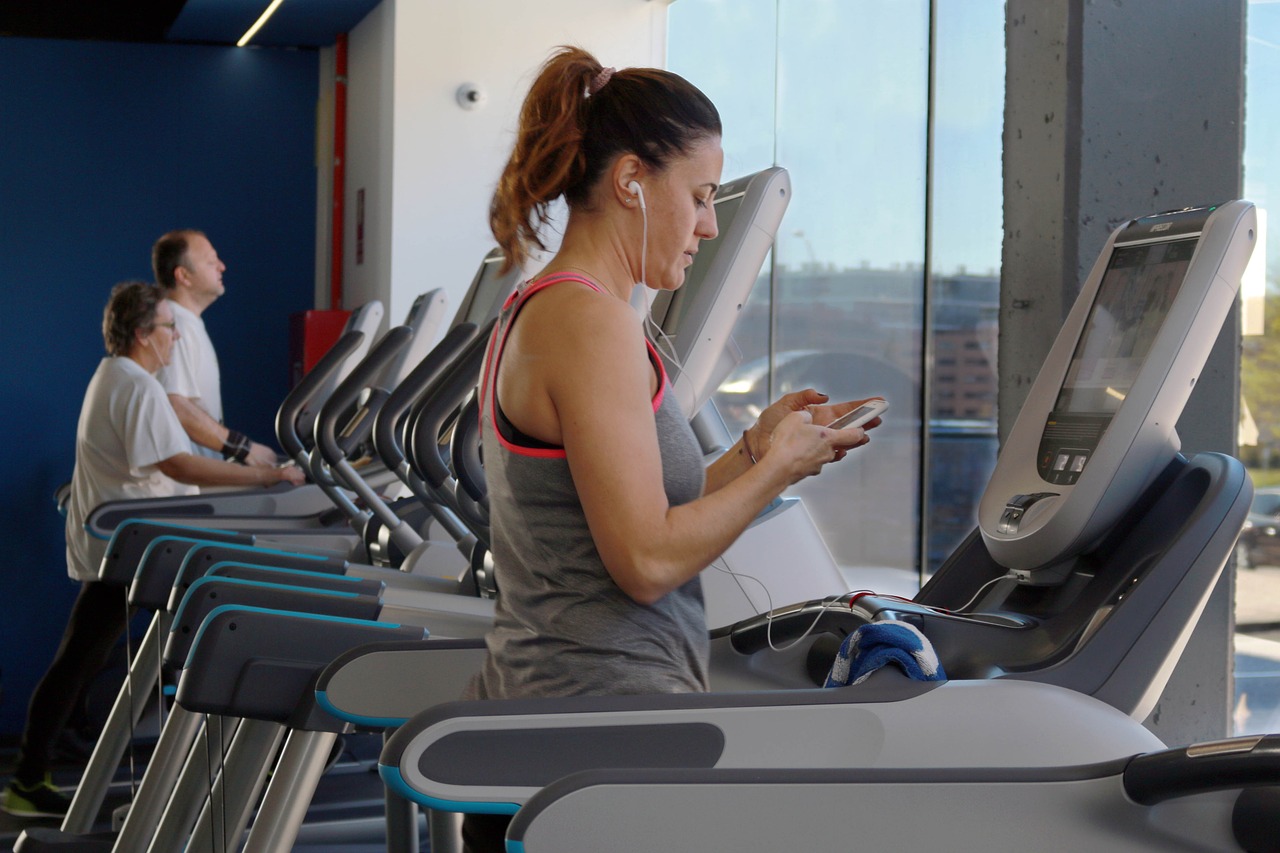 When that comes to burn belly fat lot of people, try to do long periods of the boring cardio session, but cardio does not have fast results.no matter they use treadmills or run on the park, that will not reduce belly fat fast.so they give it up and never do anything to burn belly fat.
You can burn belly fat by doing cardio. But it takes time. So you have to do a lot of cardio daily. Some studies have shown when you do cardio. There has the possibility to reduce your muscles mask too.
In my opinion, when you do cardio, it takes less effort for a longer time also when you do cardio, it didn't take your full body to work out.so cardio is not the best and efficient way to burn belly fat fast.
So you already got the winner of HIIT vs cardio.
High-Intensity Interval Training (HIIT)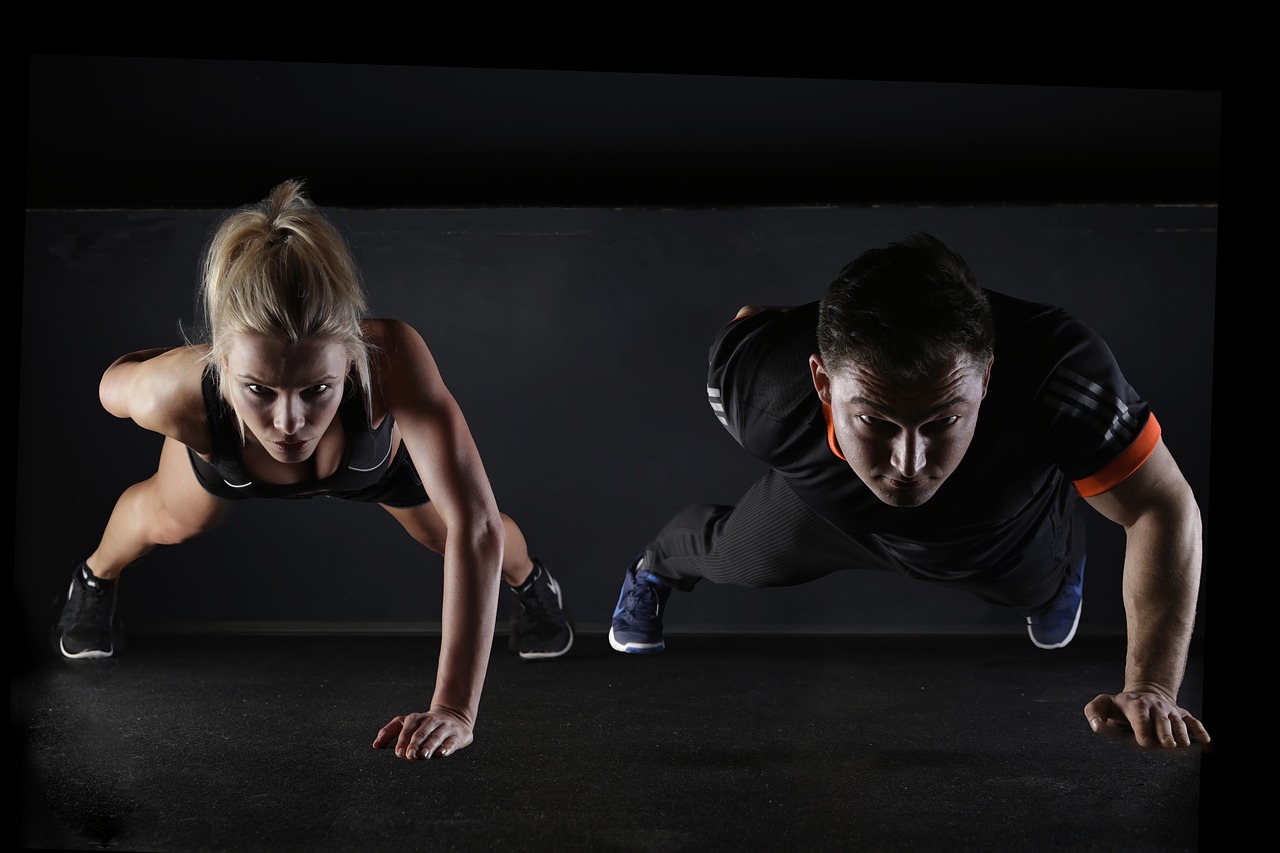 As I said before, HIIT means High-Intensity Interval Training. Compare to cardio, HIIT will burn more calories in a short amount of time. When you do 10 min of HIIT exercise, it'll burn calories more than 30 min boring cardio sessions like running on a treadmill or in the park.
How to do a HIIT workout?
You perform fast exercise around 30, 40, or 60 seconds and rest 10, 15, or 20 seconds and perform the exercise again. You'll perform the exercise for a few seconds and rest for another second. This will repeat for 5, 10, 15 min.
I usually use a timer on my phone to count the time you can perform different HIIT exercises at this time.
Best HIIT exercises
Burpees
High knee raises
Jump lunges
Mountain climbers
Plank knee to elbow
Side plank push-ups
You can do this exercise at anywhere anytime it doesn't need any type of equipment. Only you need a timer on your phone.
Benefits of HIIT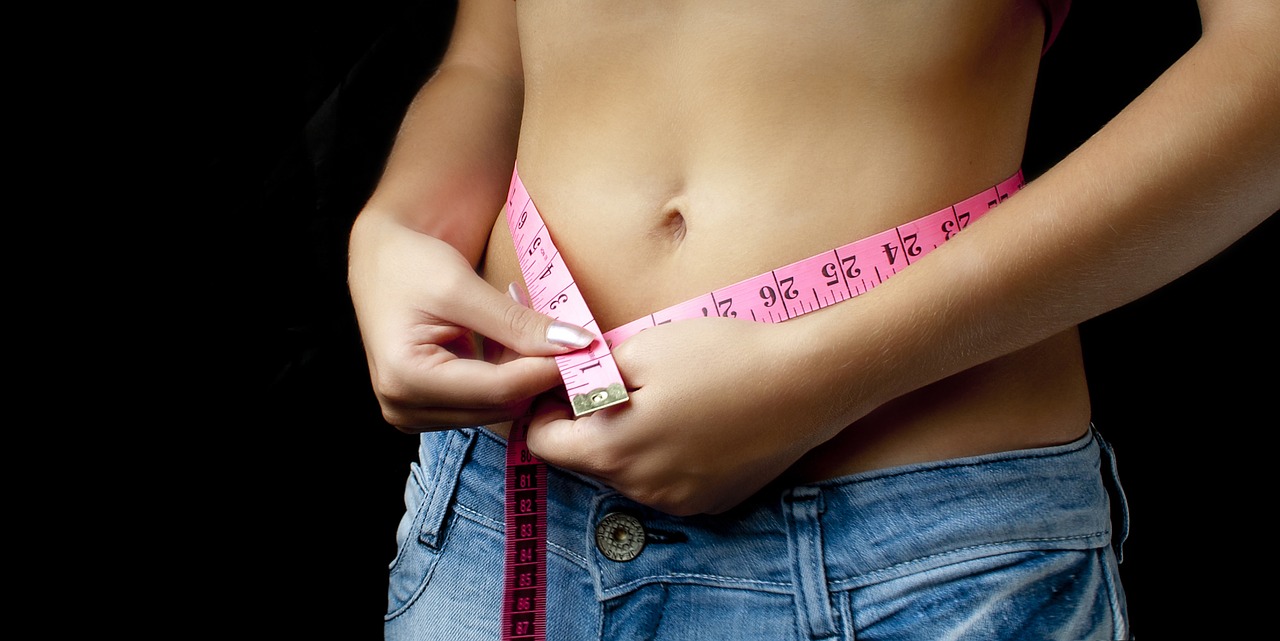 HIIT workout will help to build some muscle on your body, and after you do HIIT workout, there has afterburning effect at least 24 hours. It means HIIT workout not only burn calories while doing it also after you did it.
When you do HIIT workout with your full effort that will help for better results, also when you do HIIT workout regularly, you are able to do progressive overload.
HIIT vs Cardio
If you are looking best exercise to lose belly fat fast, that is the HIIT training.
You can burn fat in 10 minutes of HIIT workout for more than 1 hour of the cardio session.
Just try to do one week of HIIT workout. You'll see clear different on your body. Most of all, when we burn belly fat, we have to maintain our diet too. So if you want this result and want to keep it, you have to use a solid diet plan.
You must make a calorie deficit on your body. When you count calories and maintain your body, you can get the shape of your body.
You can also do fasting to get a better result.
I hope you'll understand the best exercise to lose belly fat fast. If you ask the winner of HIIT vs cardio, the answer is HIIT workout. check this article to read more about HIIT vs cardio.
If you have issues or questions, please let me know in the comment. I'll share 12 minutes complete HIIT workout soon. Feel free to read my other fitness articles. See you next time. Good luck, and thanks for reading.