Problem of Instant Gratification – Worst Addiction Ever
In today's world, we can get anything we want in a few minutes. But when we got things we want it only stay for a small period. That is the main issue with instant gratification. I will explain all about instant gratification and the problem of instant gratification.
In this article, you will understand the wrong side of instant gratification and how it affected your life.
What is Instant Gratification
The simple answer is when you want something. You try to get it shortly and sweetly. In modern-day, everything is available around us. If you want something, you can get it in a few hours or maybe less one hour. In other words, you can gratify yourself instantly.
Examples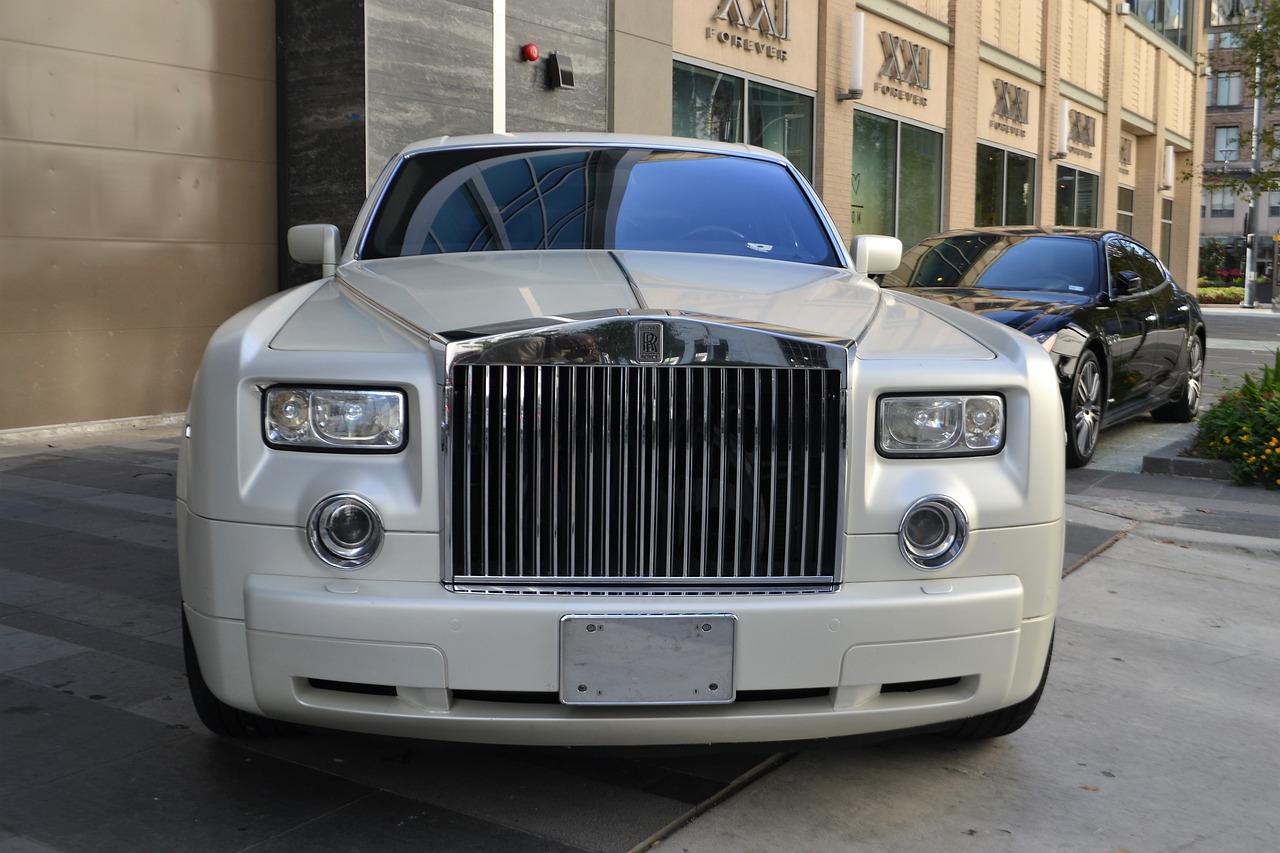 Do you want to buy a brand new car? The car price is $300000. But right now you don't have money. No problem. You can lease the car and pay down payment. If you don't have money for the down payment, No need to worry, you can get a loan. Within one day you can buy your dream car.
You want to stay with women (You know what I mean). It so easy only you need to pay for women and do what you want with her, no need to wait for few months, and no need to do this hard step like approach girl and get their number and go to date.
That is a hard way, so you don't need to choose the hard way. If you think above mention easy way is too hard. So there is a small way. Go to the internet and watch those things.
How easy is that?
Think, you want to go to watch this evening basketball match? But you can't go because of the rain, any worries you can watch it on live TV.
Do you hungry?
No need to go market and get food then cooks. There are a lot of fast-food restaurants. Only you need to go there and order your food. There has food in all countries.
If you feel like you don't want to go out today, no problem, you can order food on your phone.
We are love and follow instant gratification. So we don't like delayed gratification. If something we want right now, we will not wait for a few months or years.
Now you will think,
It Looks Fantastic and Effortless, Why is this Problem?
When we follow Instant gratification and achieve what you want within a short period, you have felt like
"WOW, that too easy. I got it within a few hours."
So your brain will keep chasing instant gratification. The reason for that is in our mind has a chemical called dopamine. This dopamine is a hormone related to pleasure. It releases when we are happy. (I will talk about dopamine in another post.)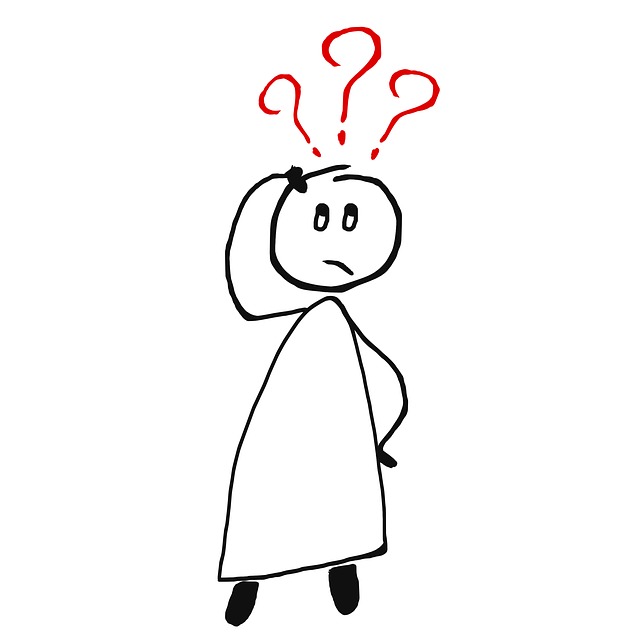 So when we get something right now, our brain releases a high amount of dopamine. It means we will get excited and pleasure feeling. So our mind noticed when we get something fast, it makes us happy. So we keep chasing instant gratification, and this will be an addiction. And we never care about delayed gratification. It doesn't have a fast result.
Now you will think it's OK to be addicted because we get something fast. That is great.
But,
Still, There Have a Problem
Think you buy a car by lease, and you are so happy about it. Then one month fast you have to pay for this month's leasing. After you pay for it, if you don't have much money to provide your family, now you are not happy about that. And you realize you do an idiot thing by buying a car.
I hope you understand the issue with instant gratification. When we get something fast, that result will not stay an extended period. No matter what we get by instant gratification that will go away within a few minutes or a few months.
This is the problem of instant gratification.
But if you get something form delayed gratification, that result will be with you for a long time.
Example for Delayed Gratification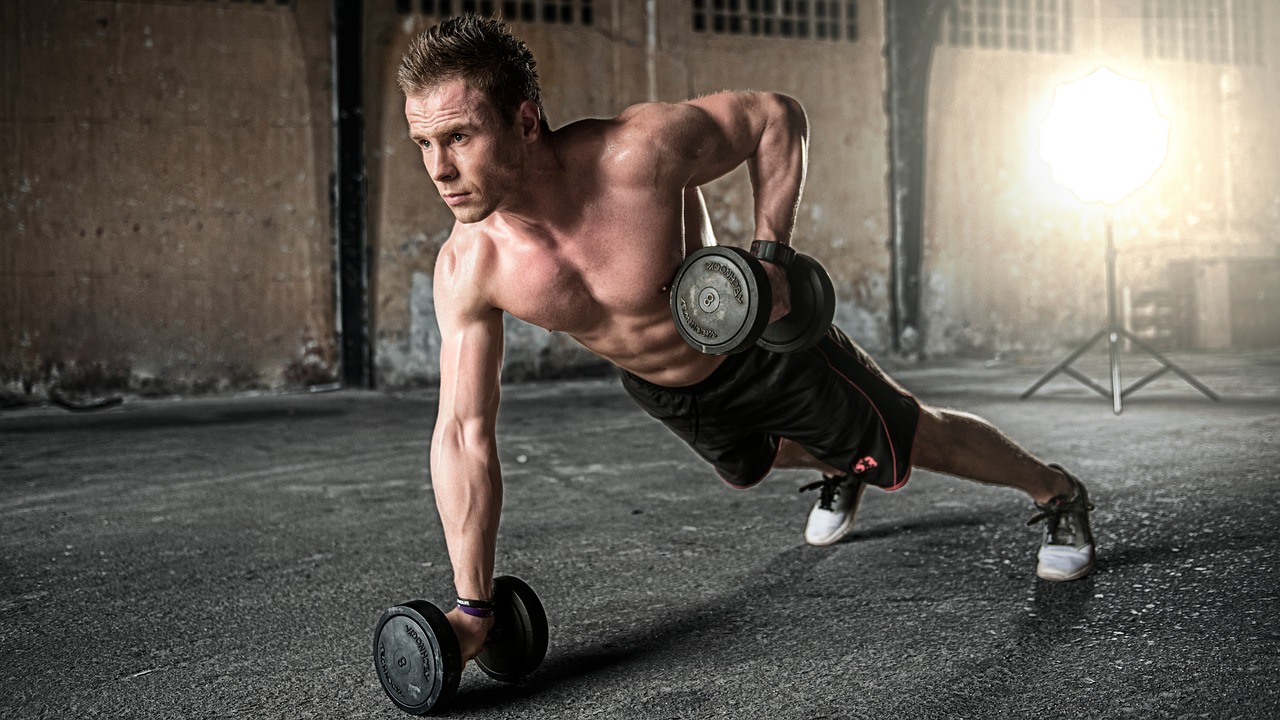 You go to the gym and try to build your body. But you have to do workout for a long time to get results. You will get results slowly, so when you improve your body, you will get pleasure by watching your life change for good.
But think you eat junk food, and you get instant gratification. But it does not stay for a long time. So you do it again and again. Then this becomes an addiction.
I think you get a clear understanding of the problem of instant gratification. So you think you want Instant Gratification or delayed gratification. Always remember Instant gratification not stay for a long time. You have to do some work to get perfect results.
I hope you get some information in this post. I appreciate it if you can share this post. If you get any questions about this topic, feel free to comment below.
Thanks for reading!! Click here to read my other self-development articles. I will see you next time.
All images from pixabay.com