40 Activities to Find Purpose
In this article, you will find 40 activities to find purpose. If you struggle to find your life purpose, you have to do different stuff and find the life purpose. There is the only way to find it.
Check this list and try them by yourself. Maybe you'll find your life purpose.
However, if you do not believe in the concept of life purpose or if you already found your life purpose, still, this list will help you to find more meaningful and pleasurable activities.
What is Life Purpose?
Believe it or not, we all have a life purpose,
Think, when we do some activities we feel our time spend faster and don't get hungry and you only focus on that task. Also, when we do some activities, it feels spend time very slowly and get sleepy and bored.
So if you think about the activity that makes you feel good and you don't care about hunger or any outside distractions. That is the activity you should do and it is your life purpose. (You may not label it as your life purpose.)
According to me, if you do something without worrying about any distractions and feel time spend faster. That is your life purpose.
Check this video to find out the benefit of having a purpose.
Easy way to find life purpose
If you don't have work that you are most likely to do, try this to find your purpose.
Think today is the last day of your existent in this world (you only have 24 hours to live). After today, you're no longer able to connect with your family, friends, or anything around you.  So what are the things that you most likely to do in the last 24 hours? Or what are the things that you're most regret because of not achieving them?
Deeply think about this and you'll find the things that you are most likely to do. Try to do those things and you'll feel happier and able to spend fulfill life.
40 Activities to Find Purpose
If you still didn't identify things that you are most likely to do (your purpose), try the below activities and find the activity that you are most likely to do.
Cooking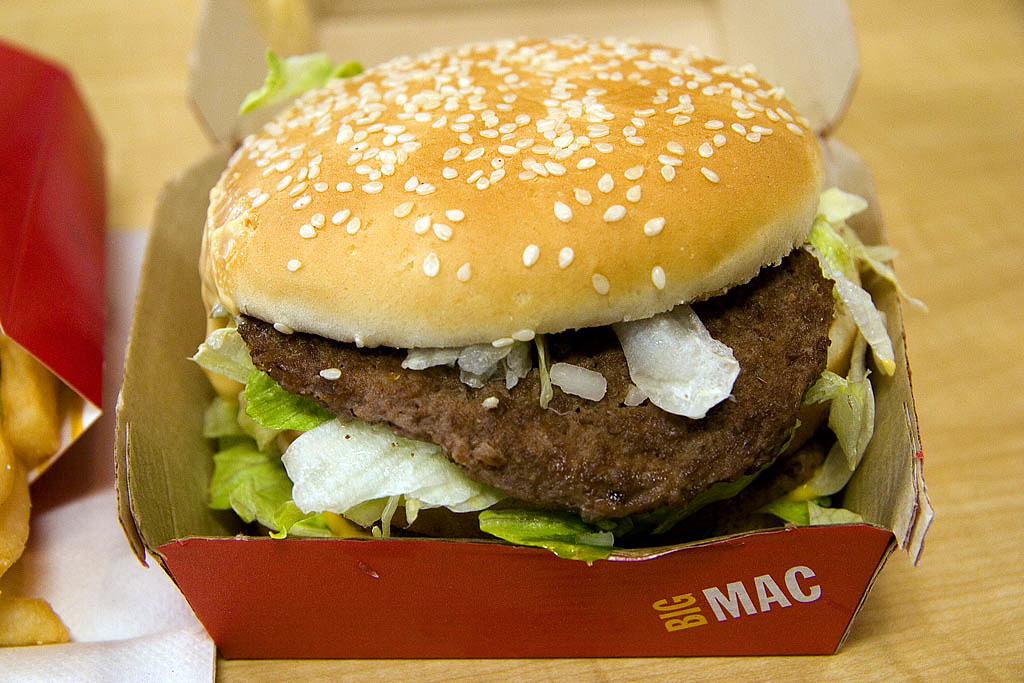 Cooking can be an interesting way to spend quality time by preparing delicious foods.  So if you can study about foods and try to cook them, you may able to find your life purpose by cooking.
We all have to eat food. Especially we love to eat different types of food. Most of the time, you already know to cook delicious foods. So if cooking is the activity that you are most likely to do. Try to create a business around cooking.
KFC fast-food chain was started by Colonel Sanders and he did it at age 65. Because he noticed he loved cooking and found his life purpose around that age.
Start with simple food and try different ways to make it delicious. There are a lot of resources to learn about cooking.
Painting
If you like to work with art and pints and you have a good eye. Maybe, the painting will be the activity that you are most likely to do.
There are two ways you can do the painting.
draw on a physical canvas
use software like illustrator and paint digital items
You can try to paint in your free time and if it looks like an activity that you are most likely to do. You can start it as a new hobby.
Also, if you're good at creating vector arts, you can sell them as a freelancer.
Dancing
If you like to move, dancing will be a great activity to enjoy.  It is a healthy activity that helps you to improve both your mental and physical health.
You can join with dancing class or you can use YouTube to learn about dancing.
Farming
We all need to eat. So why not try to grow vegetables and use them to get healthy meals. Just try to do it and find it feels good or not.
At first, you may not enjoy the process, but when you see the progress of the growth you may be amazed about it. If you pick the right vegetables or fruits to grow, you don't need to spend a lot of time on the farm field.
Gardening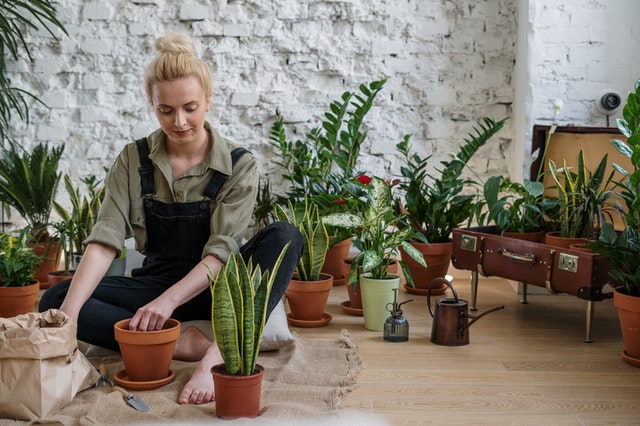 Gardening is another pleasurable activity. If you have a small space to grow flowers or something that you like, you can start gardening at a low cost.
Just give it a try and see it's fit for you or not.
Traveling
Traveling is the number one thing that you must do as a human. If you stress or feel unmotivated, just go to a naturistic place and spend time with nature. It will release all negativity from your body.
I highly recommend you to travel to new places and see the beauty. Maybe it will be your purpose. Also, you can monetize your traveling experience by sharing it on YouTube or other platforms as a video.
Vlogging
If you have an interesting lifestyle, vlogging may improve its quality. You can just share the story of your life by vlogging.
You may be interested in filming yourself and engaging with your audience, but if you do not like to video editing, you can hire a freelancer to edit it.
In this way, you can avoid the things that you don't like and only enjoy the things that you like.
Gaming
If you're in your 20s-30s, most of the time you'll like to game. If yes, you can convert this activity to make money and become famous, so you have to be a professional gamer. You can do game streaming and grab the audience.
Gaming is a highly addictive activity. So don't waste your time. If you do it, focus on money and become professional.
Woodwork
If you like to make crafts with wood, you may enjoy woodwork and create stuff like tables, chairs, doors, or any item using wood.
You may need a toolkit and there are a lot of tutorials on YouTube related to woodworks. You can just watch them and start woodworking as an interesting hobby.
Swimming
Swimming is another great activity that helps both your physical and mental health. So try to do it, you can go to a beautiful and safe place to try it. If you never swim, meet a trainer and train it.
Maybe you'll never think of swimming and make it as your passion.
Martial arts
If you're a man martial arts will be fit for you, so try to start martial arts. You can find like-minded people in martial art gym and you'll feel the masculinity.
When you try to do martial arts, select a fighting style to build confidence and fight with another martial artist, pick Muay Thai or boxing and jiu-jitsu.
If you want to learn how to survive from someone who tries to point a weapon or someone who tries to harm you in street, learn Kali. Kali is for self-defense. According to research, those are the most practical martial arts style.
Photography
If you have a camera, or a smartphone you can start photography right now, only you need to pick a class from Skillshare about photography and get some awesome photos.
When you try to do photography, you will be needed to go to beautiful places and it will also be a fun activity.
Conclusion
Here is the list of activities to find purpose and enjoy your lifestyle. I'll update this list and give you more activities to find your life purpose. Thank you for reading. Feel free to check personal development articles.