Read This When You Feeling Sad Miserable Or Alone
Do you always feel lost sad or miserable? Do you complain about yourself and think negatively? It's happened to all humans. When you are feeling sad, it's like you are the unhappy and unlucky person in the world. I guaranteed after you read this post, you will understand who much lucky you are.
Last night did you eat something and do you have some food on your fridge?
Do you have a house and a bed to sleep?
Guess what!!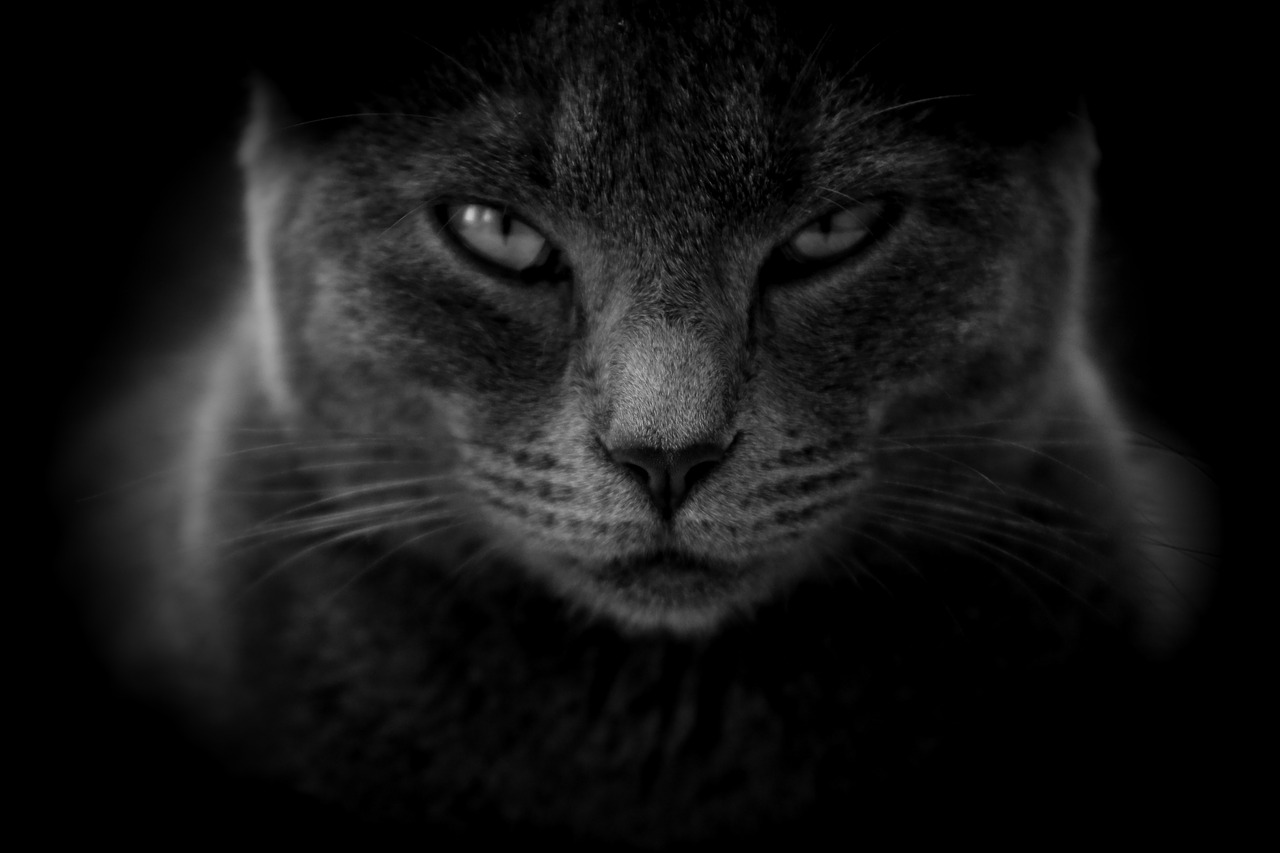 You are luckier than 75% of the world population.
Right Now, do you have some money in your wallet? And do you have any kind of vehicle to go to some places when you want to go?
Guess What!!
You are luckier than 82% of the world population.
Do you ever diagnose with cancer? The answer may be NO!!
But 38.4% of men and women are diagnosed with cancer at some point during their lifetime.
When you feel like giving up, they try to live another day without pain.
Do you know??
One Hundred Fifty-One Thousand people die each day!
It means today is the last day they spend in this world.
If you are able to stand up and you don't feel any kind of ill, you are so lucky. Also, you must be grateful to be alive now!!!
If you can see this post and you can understand it, and you hear sounds around you. You are luckier than 4 million disabled people.
More than 10.35 million people are in prison around the world.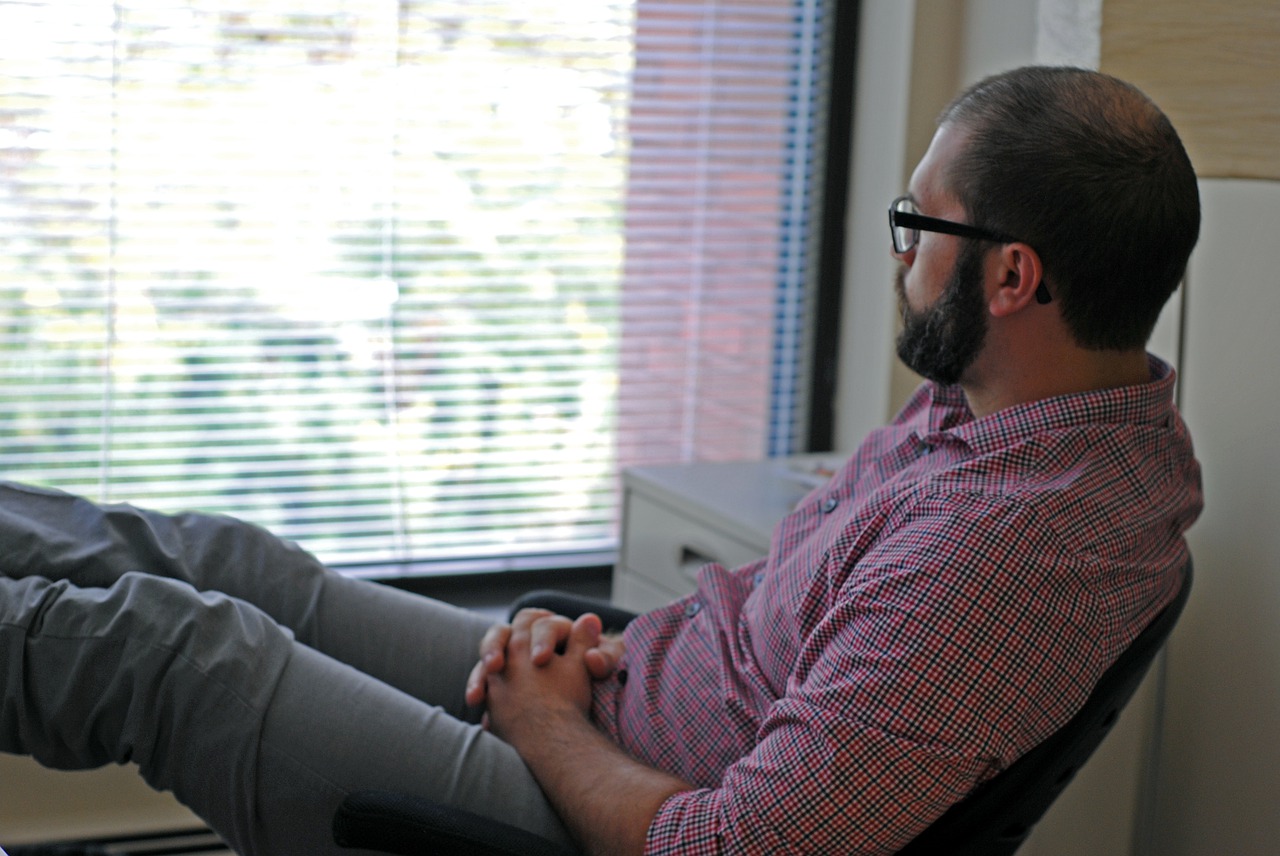 So they don't have access to social media. They can't go to places they want to go. They can't watch their favorite films even they can't live with their families.
I think now you know how lucky you are. Only you need to change your lifestyle. Always do what makes you happy.
We all have obstacles, but we have to face the challenges.
NOTE: Some figures in this article will not be 100% accurate.
I hope you'll get something from this article. See you next time. Stay Safe & Be Happy!