50 Best YouTube Channels for Personal Growth
Here is the list of best YouTube channels for personal growth. Personal growth is the key to success and becomes the best version of you. But you always have to find the right mentor to get advice and grow.
Check the below mentors/YouTubers and get valuable information from them. They share content related to self-improvement and motivation.
Note: I share YouTube videos from those mentioned channels. feel free to contact me to remove or any other issues.
Best YouTube Channels for Personal Growth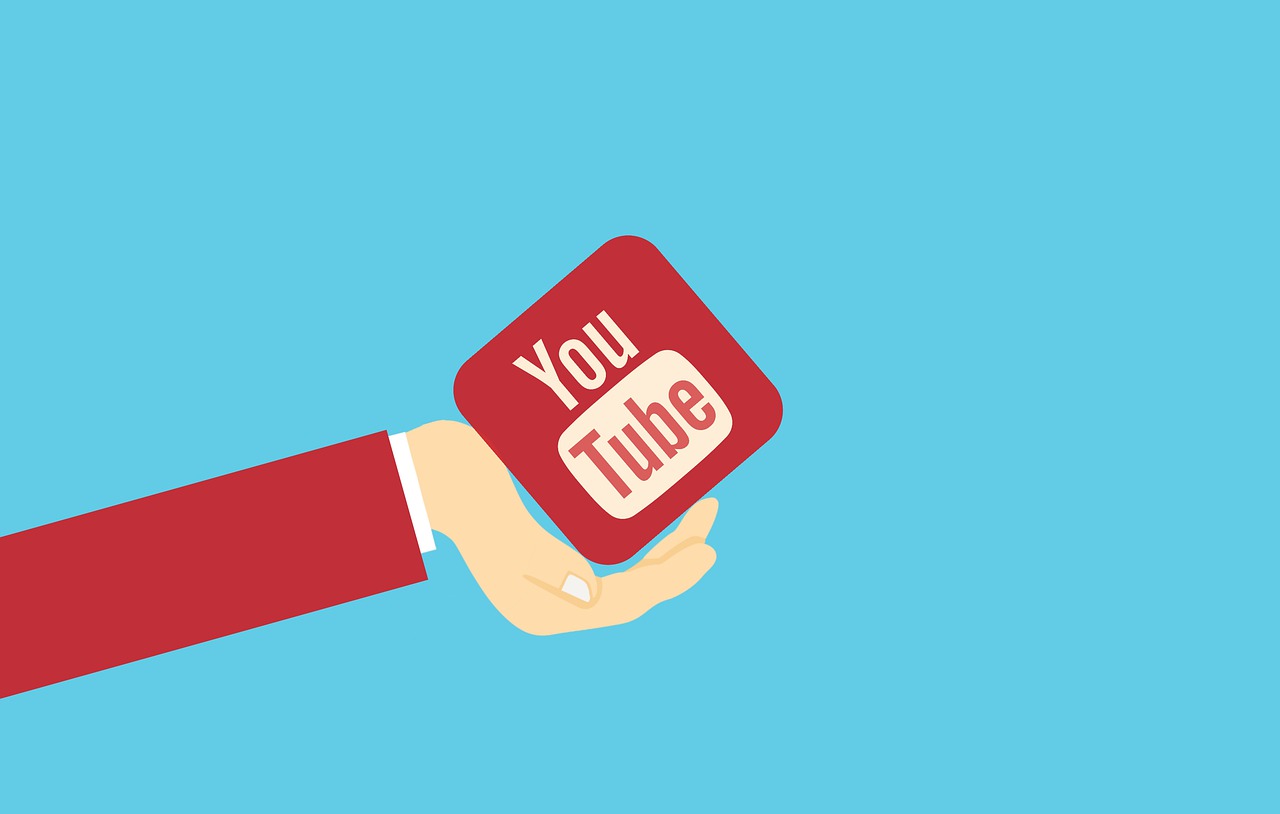 Ed Mylett
Ed Mylett is an entrepreneur and speaker, currently, he has the number one business podcast and he uploads the video version of those podcasts to his YouTube channel.
He creates the best motivational and personal growth videos and those videos will help you to max out. Those videos are not just short-term motivational content. He shares things the can apply to your life and be the better version of yourself.
Here are my favorite three videos from his channel.
Also, He interviews with most successful people in the world and asks the best questions from them. Those interviews are 40 minutes to one hour long and you'll be able to find life-changing information.
This is one of my favorite self-development YouTube channels. Feel free to watch his videos.
Aanghel
aanghel is a YouTuber who shares his own life experiences and self-improvement stuff. He talks about dopamine detox, NoFap, self-confidence, anxiety, and other personal growth topics from his own experiences.
His videos inspired me to create this blog website and focus on self-improvement. Here are the two videos that I most like,
Grant Cardone
Grant Cardone is an author, businessman, and motivational speaker who have a personal jet.  He has two best books called the millionaire booklet and the 10x rule.
In Grant Cardone's youtube channel he shares content related to increasing your income and becoming a millionaire. if you want to 10x your income goal. Feel free to check his videos and books.
Here are two videos that I most likely to watch on his channel.
Principles by Ray Dalio
Ray Dalio is an investor and author who wrote principles for success book. He shares YouTube videos related to increasing your wealth and success.
Here is my favorite video on his channel. it is a 30-minute version of his principles for success book.
FarFromAverage
FarFromAverage has animated videos that help you to become far from average. He shares content related to dating love and relations tips for men and man's confidence.
Here are the best 2 videos from his channel.
Evan Carmichael
Evan Carmichael's channel has a collection of videos of successful people's interviews and key points of successful people's vision. If you need to get a quick motivation, feel free to check his channel.
Here are the best two videos from his channel.
Chronicle Living
You can find book summaries and personal and financial improvement videos on Chronicle Living. this channel has few selected videos and all of those videos are animations.
Here is the video about rich dad poor dad book on Chronicle Living channel. 
TEDx Talks
TEDx Talks youtube channel has various types of videos from successful people. Those all videos are from the best speech of TEDx events.
You will find different types of speakers who are experienced in their own fields and you will be able to find information to change your life. Those videos are around 10minuites to 20minutes long. So you will be able to get a lot of information within a few minutes.
Here are my favorite videos on TEDx Talks.
Better Than Yesterday
Better Than Yesterday  YouTube channel has whiteboard animated videos related to improving yourself and tips to be the better version of yourself.
You'll find valuable concepts to improve productivity, time management, goal setting, habits, dopamine detox, and other videos to achieve a successful future.
Here are three videos that I most like on Better Than Yesterday.
Mitch Manly
Mitch Manly is a YouTuber who creates personal development animation videos, Those videos have really high production quality and he shares story-type content that can change your whole life.
Check these three videos and you'll feel the quality and concept of Mitch Manly YouTube channel. 
How to Beast
David de las Morenas is the owner of the How to Beast YouTube channel and he is also a blogger. when I start this blog, I got inspiration from him.
In his old videos, he shares tips, tricks, and devices for personal growth and those devices are really powerful. Now he creates cinematic vlog videos(it's like watching a short film) that share valuable information related to personal development.
Here are my favorite old and new videos from his channel to boost your confidence.
Improvement Pill
Improvement Pill is another YouTube channel that shares animated infographic videos, you can get quick inspiration and motivate yourself to personal growth.
Here are two videos that I like on the Improvement Pill youtube channel.
Self-Developed
Self-Developed is another YouTube channel that you can get a lot of tricks and tips about personal growth. Mainly, if you are looking for relationship advice, definitely you can find on the Self-Developed YouTube channel.
Here are two of the best videos from his channel.
Dave Perrotta
When we talk about personal growth, We should also focus on our strong and healthy relationships. If you have a dream girl or a girl who you like to date, you will get a lot of working tips and tricks from Dave Perrotta's youtube channel.
Check these two videos and you'll find the practicality of those videos.
Conclusion
Here are the best YouTube channels for personal growth, yes there are more channels, I'll edit the article month by month and add more personal development youtube channels. Thank you for reading. feel free to read more self-improvement articles. I'll see you next time.